Social media has become an important part of our life. If you ask, nowadays almost everyone has social media. Even newborns have an Instagram account that contains photos of their development since birth. So let's discuss what are those 7 things you should not post on Social Media.
Apart from being addicted to social media, the habit of posting anything on Facebook, Instagram, or Twitter is also a frequent thing. It sounds natural because after all, Facebook, Instagram, or other social media platforms do not provide leeway to post many things. But that doesn't mean you can post anything, including the 7 dangerous posts below!
1. Screenshot of private conversation
Private conversations should not be shared with other people. Unfortunately, many people often post screenshots of their private conversations on Instagram. Even though the aim is only for fun, spreading private conversations especially without permission is actually annoying because you unconsciously intrude on the privacy of your friends.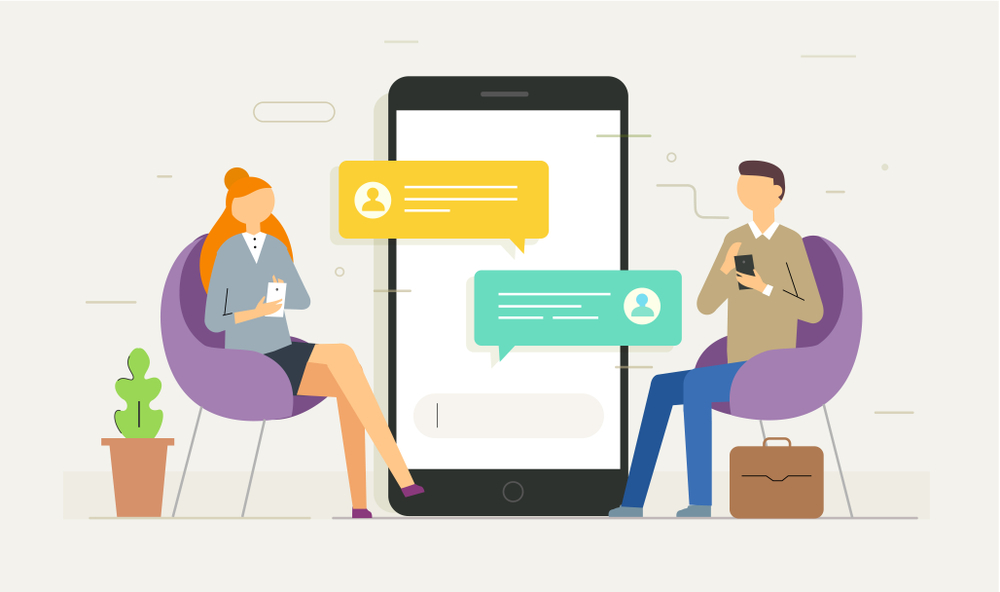 After all, if you really want people to see what you are talking about, why do you have to chat on direct message or whatsapp? Why didn't you just chat in the comments from the start?
2. Invite people on social media to meet up
The name social media is not all bad users, but that doesn't mean everyone is good either. For that, make sure you are careful in posting anything including your social media status. Unfortunately, many people are "too innocent" in using their social media.
Through his status, many people invite virtual friends to meet and hang out together. Okay, you might be lonely because all the friends you contact are busy but that doesn't mean you can go around asking other people you don't know to meet up.
What if one of them had bad intentions for you? Because it doesn't matter how boring you are, you still have to think about your own safety.
3. Personal address and telephone number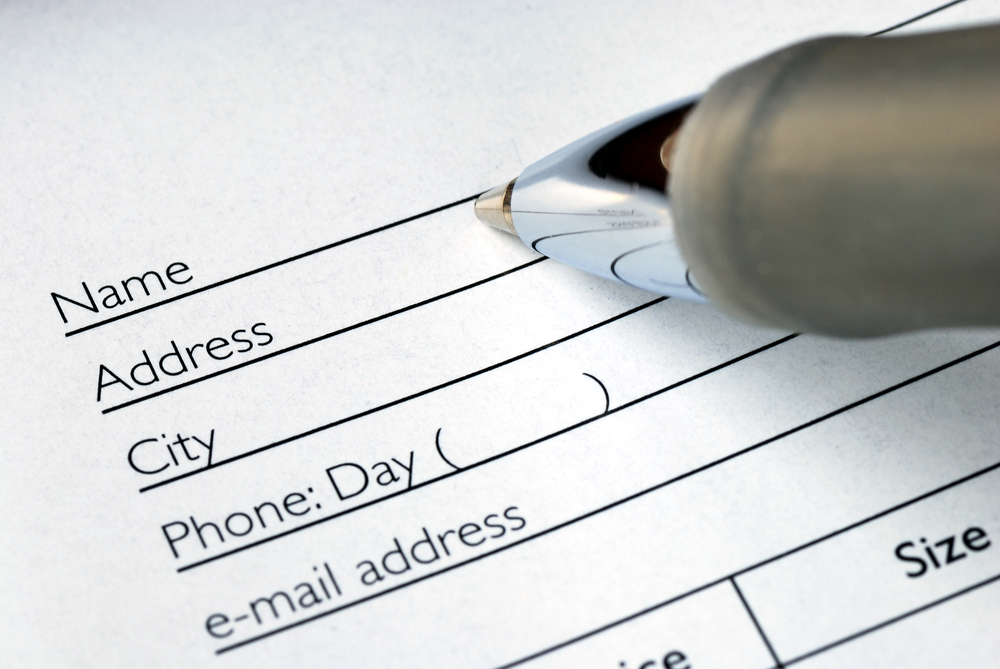 Addresses and phone numbers are two things that you shouldn't share on social media. Someone who is not responsible can use that personal information for their personal gain. Or worse, they might use your social media numbers to terrorize you. Really scary right?
4. Your personal status or financial information
Just like your address and telephone number, you are also strictly prohibited from showing information related to your finances such as account numbers and other banking information. Even if you have a lot of money stored on an ATM card, you have to refrain from showing off. So you should not post on Social Media which contain a confidential details, like your ATM Pin, Debit Card, Credit Card, CVV.
There are many reasons why you don't need to show off your finances. First there is no point in showing off the contents of your account, because after all your friends will not care about it and even think of you as an annoying person.
Second, showing off how much money you have is tantamount to provoking other people's bad intentions to steal it.
5. Unclear news
Now this is one of the habits of many people these days, namely spreading unclear news. You may spread the news that you think is important to people on your social media but before you republish the news, you must first check the truth. If it turns out that the news you are spreading is not true then you have just spread a hoax to everyone.
6. Your current location
looking for an address. With this facility, you can easily find someone's location. Even though the presence of GPS is very useful for you, on the other hand, turning on the GPS continuously is also very dangerous because it makes your presence easy to find by many people including stalkers. In addition, turning on the GPS continuously will also make your smartphone battery run out quickly.
7. Posting too many selfies
How does it feel when you go to Instagram and find 10 photos with different poses but from the same person? How annoying, right?
To be honest with one selfie a day is not a problem but posting more than 3 photos with almost the same pose in a row will only annoy people.
Apart from you, people use social media like Instagram to find information whether it is information about their idol, recommendations for good restaurants, cool places to eat, or products that they want to buy.
If you post photos continuously, people will have a hard time finding the other posts they need. Instead of giving likes for each of your photos, people might prefer to remove you from the list of people they follow or block your account as well.
So that's 7 dangerous posts that you shouldn't share on social media. From now on let's use social media wisely! We hope that Hitech Panda may aware you on the 7 things you should not post on Social Media.
Also read: Instagram launches "Live Rooms", for live broadcasts with four people