The shears make the sheep's wool easier to harvest in Minecraft, especially when you're trying to collect sheep's wool. They generate 1-3 blocks of wool per sheep. You can use them on Mushrooms, Pumpkins, Beehives, etc., and other things within the game. The resources are part of the vast arsenal of tools Minecraft has to offer and are beneficial to creating unique tools.
This guide explains to you step by step how to make Shears in Minecraft. Before going through the steps, let's take a look at what materials you'll need to make shears.
In order to make shears in Minecraft, you will need 2 Iron Ingots.
How to make Shears in Minecraft
1. Click the Crafting Menu.
To begin this process, you need to have your crafting grid set up for 3×3. That grid is shown in the image below: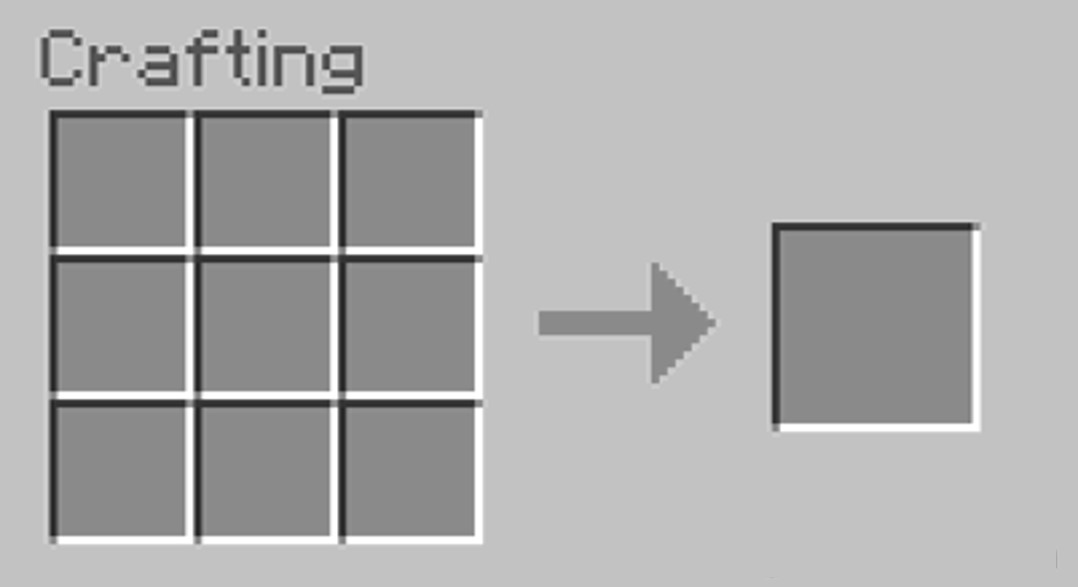 2. Add the necessary parts to make shears.
There should be a crafting area in the menu that looks like a 3×3 grid. 2 iron ingots are needed for making shears. Place them on the 3×3 crafting grid.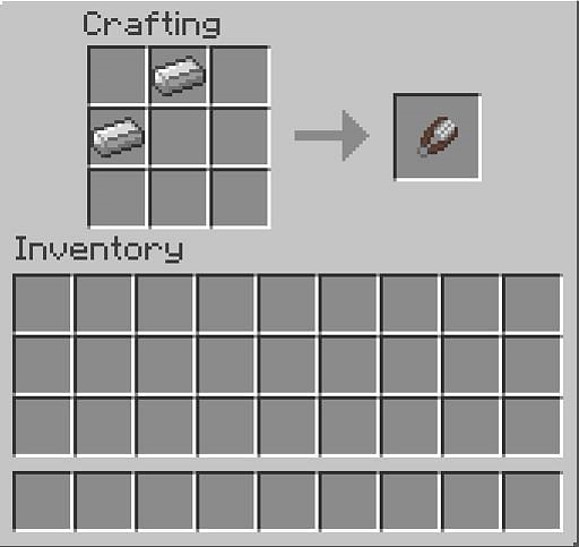 When building shears, it's important to follow the exact pattern that must be followed when placing the iron ingot. Iron ingots should be found in the second box in the first row.
It is expected there will be one iron ingot in the first box in the second row. The following recipe will help you to craft shears in Minecraft. The shears are displayed in the blue box to the left of the crafting area once a pattern has been entered.
3. Moving newly formed shears to Inventory
You must move your newly crafted item to your inventory after you have crafted the shears.
In contrast to killing sheep with shears, players can use shears so that they could collect wool. Eventually, the sheep will recover its wool, and players will receive one to three pieces. The pumpkins are used to build jack o'lanterns, one of the necessary items for building a holiday tradition. The nectar can be obtained from a full beehive or bee nest. 
Also read: How to Breed Turtles in Minecraft
Also read: How to whisper in Minecraf