Like any device, it is common that when passing from one hand to another it is necessary to restore it from the factory so that your data is not in the hands of others. To know how to Factory Reset an Amazon Kindle Tablet follow the below steps.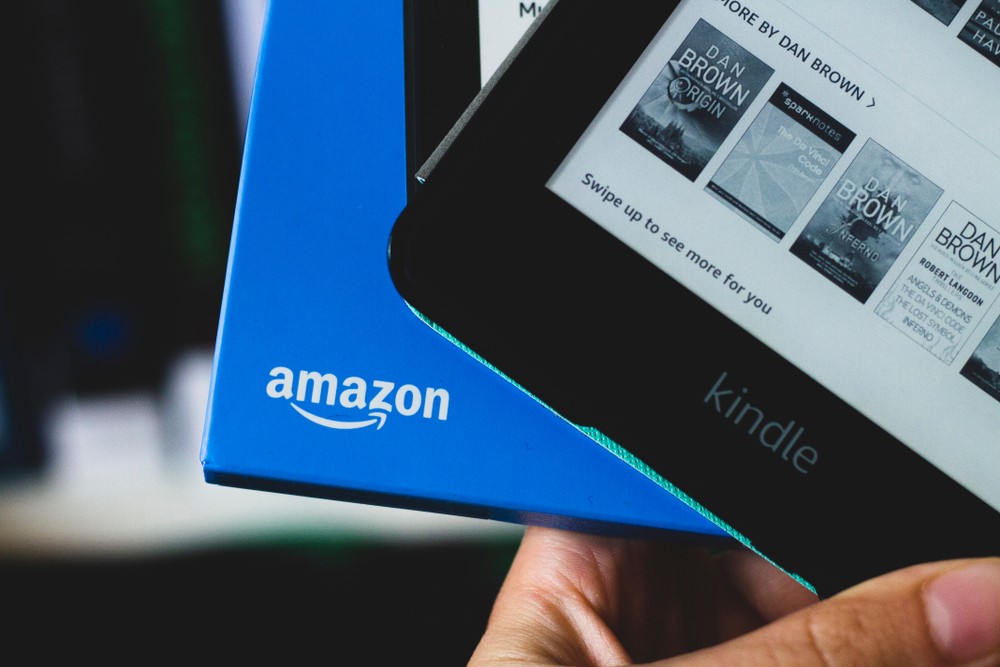 You should know that either of these two methods that you use will erase all the content that the tablet inside. If this is what you want, then there will be no problem in following the instructions that we will give you below.
Simple Reset or Soft Reset
Step 1: To start, let's talk about the simple way to do it, you must open the menu of your tablet by sliding the notification bar down. There, you must touch the three dots or bars that are one above the other and that represent the menu.
Step 2: While there, select "Settings", then within the application you must click again on the points or bars, this will display a new menu. In it, you will see several options, among them "Reset" you must select it.
Step 3: After this, it only remains to accept the restoration confirmation message and voila, in a few minutes you will have your Tablet as new. Remember that to configure it you must enter an Amazon account, if you are going to sell or give it away, let the person configure it.
Hard reset
The other way to factory reset an Amazon Kindle Tablet is a little more elaborate, to achieve it, you must first turn off your Tablet. Then, you need to press the "Power" and "Volume up" buttons at the same time. Once you do this, you must wait for the "Amazon" logo to appear, then a menu will be displayed that is only operated with the keys.
Use the volume keys to scroll and the power key to select an option, it is mandatory that you search for "wipe data / hard reset". Select this option with the power button, in the new menu select "Yes — delete all user data".
Being a device that basically stores content, it is likely that at some point it will become too slow. This makes the experience very reduced and takes away a bit of interest in the device. In fact, if you decide to gift a Kindle book from Amazon to cheer someone up, it won't help if your tablet is slow.
The best thing to do is not to do it constantly, because it is difficult for the computer to fill up with content so quickly.
Also read: How to remove an Echo speaker from Amazon account