Treyarch has announced that one of the most requested features by Call of Duty: Black Ops Cold War players have finally been added. We are talking about Gunsmith Customs, a new option to customize our weapons as we want.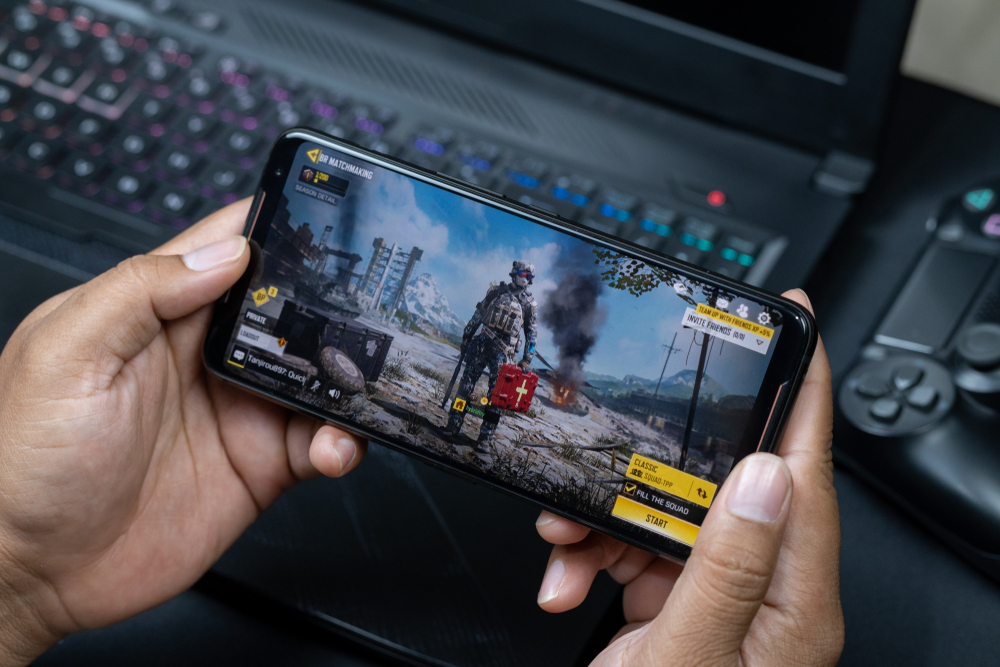 Now we can take our weapon blueprints and combine them in any way we want, to create the exact design we are looking for. The different accessories such as the barrel, the magazine, and others can come from any plane of the weapon that we are using. This will allow us to give a personal touch to the weapons we use in online mode.
Not only will they be usable in the Black Ops Cold War multiplayer, but our creations will also be available in Zombies mode. This update also adds Rivas , the fourth and final operator of Season 2. It is now available as part of a 2,400 COD point cosmetic package in the in-game store.
The character can also be used in Call of Duty: Warzone. This new Activision installment and the battle royale will soon have a greater connection, as the Verdansk map is close to adopting an 80s aesthetic.